OPENING SHOT
The FedEx Cup finale format is still not something every fan is  sold on. Under the current format, winning and finishing runner-up last week offered no more significant advantage for DJ who has been so much better than everyone else over the past few weeks.
Adjustments are needed.
---
TODAY'S TOP 3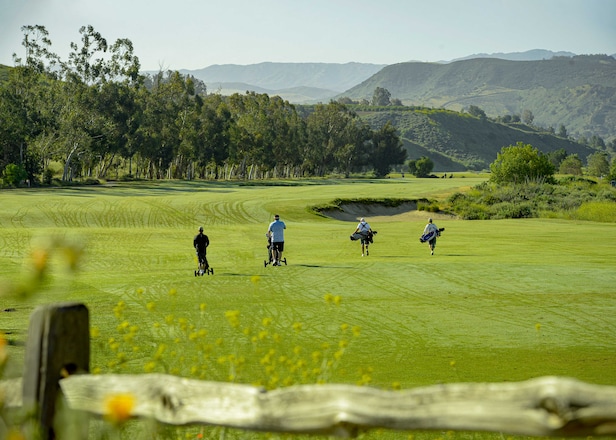 ---
TRIVIA TUESDAY
How much did it cost to film and produce Caddyshack?