OPENING SHOT
Ryan Moore skipping the PGA Championship to focus on the FedEx Cup might be the strangest decision I've ever seen in golf. He's lucky there are no fans around to give him heat for the decision in the playoffs!
ps - for the fantasy junkies...check out our weekly report.  It's been a winning season for the Hound.
---
TODAY'S TOP 3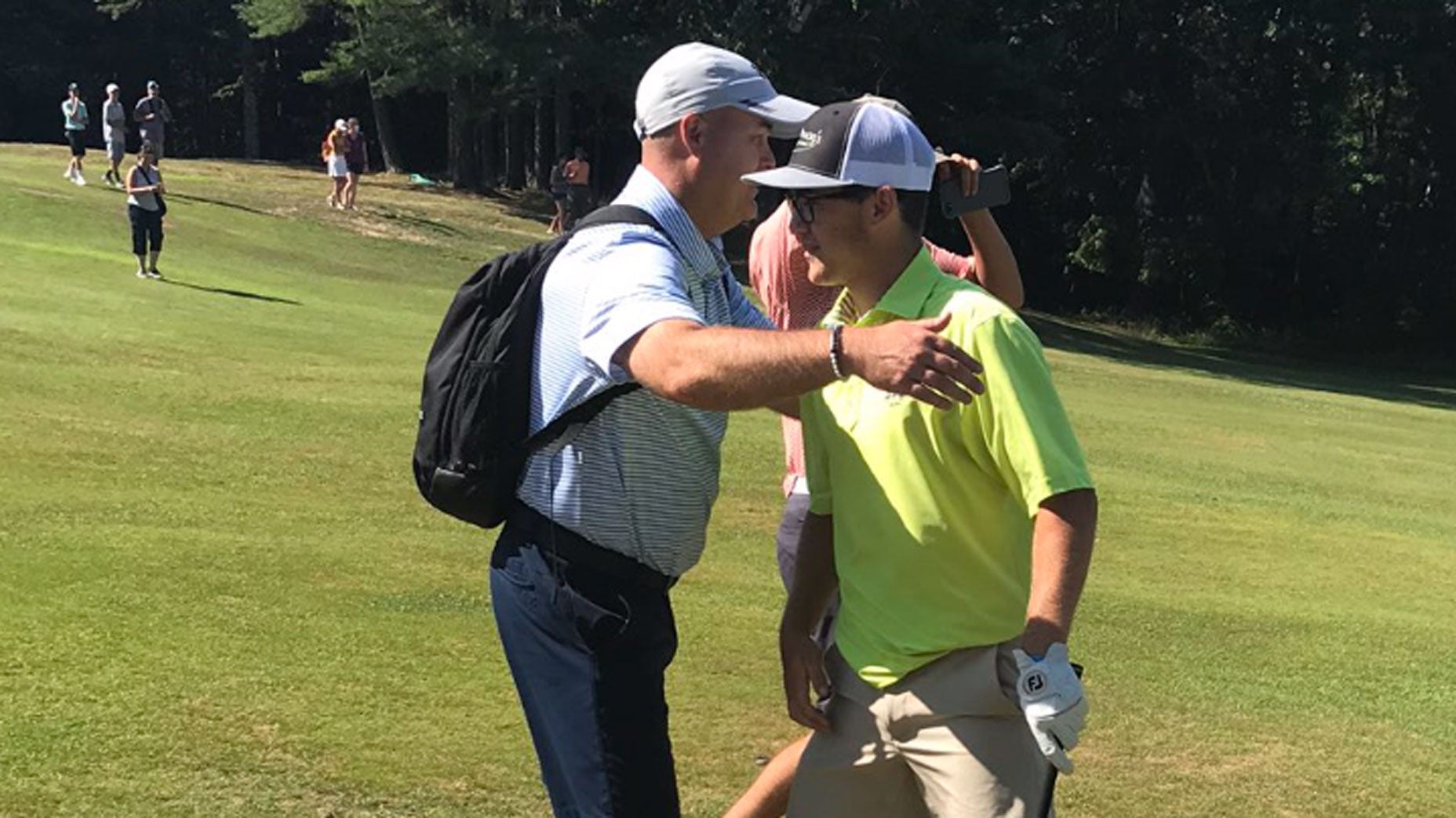 ---
TUESDAY TRIVIA
What is the largest margin of victory at the PGA Championship?