OPENING SHOT
Bryson DeChambeau complaining that the cameraman at last week's event could have hurt his brand is utterly hilarious.  I would argue that Bryson's over the top reaction to the incident was entirely ON brand.
I hope he doesn't change a thing as it's livening up the tour massively.
---
TODAY'S TOP 3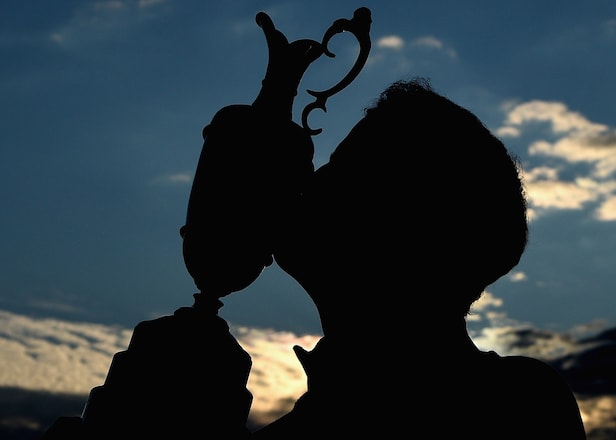 ---
TRIVIA TUESDAY
Who is this oldest winner in PGA Tour history?