OPENING SHOT
Very hard to argue against Hank Haney's analysis of Jordan Spieth. The numbers show that Spieth has made little progress on his game since quarantine and is still trapped in no man's land.
Whether it's a new swing coach or caddie relationship, Spieth needs to change something or risk dropping out of WGC's in the near future.
---
TODAY'S TOP 3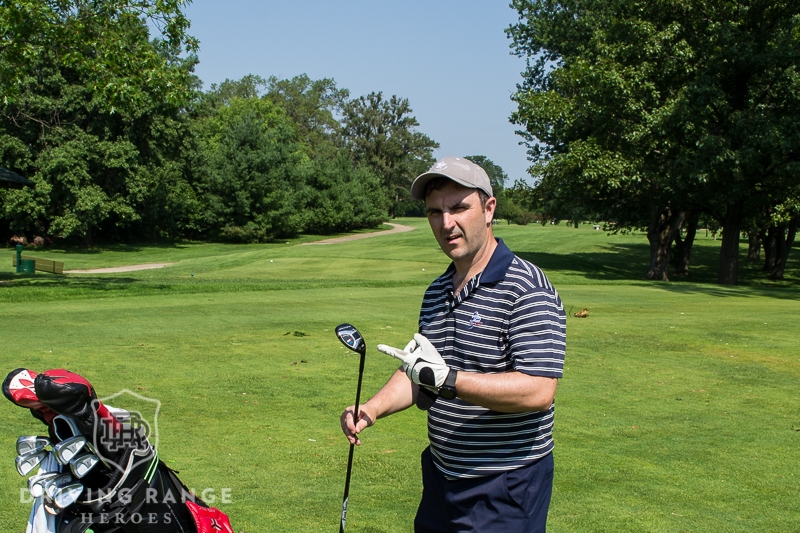 ---
TRIVIA TUESDAY
Which golfers have won the most USGA Championships?