OPENING SHOT
What a hugely entertaining and much-needed contest sports fans were treated to on Sunday with The Match: Champions for Charity.
The record viewing numbers suggest the contest enthralled people and it's further evidence that no matter how good the young guys are on Tour, it's TW and Phil that move the needle (doesn't hurt to have TB and Manning either).
---
TODAY'S TOP 3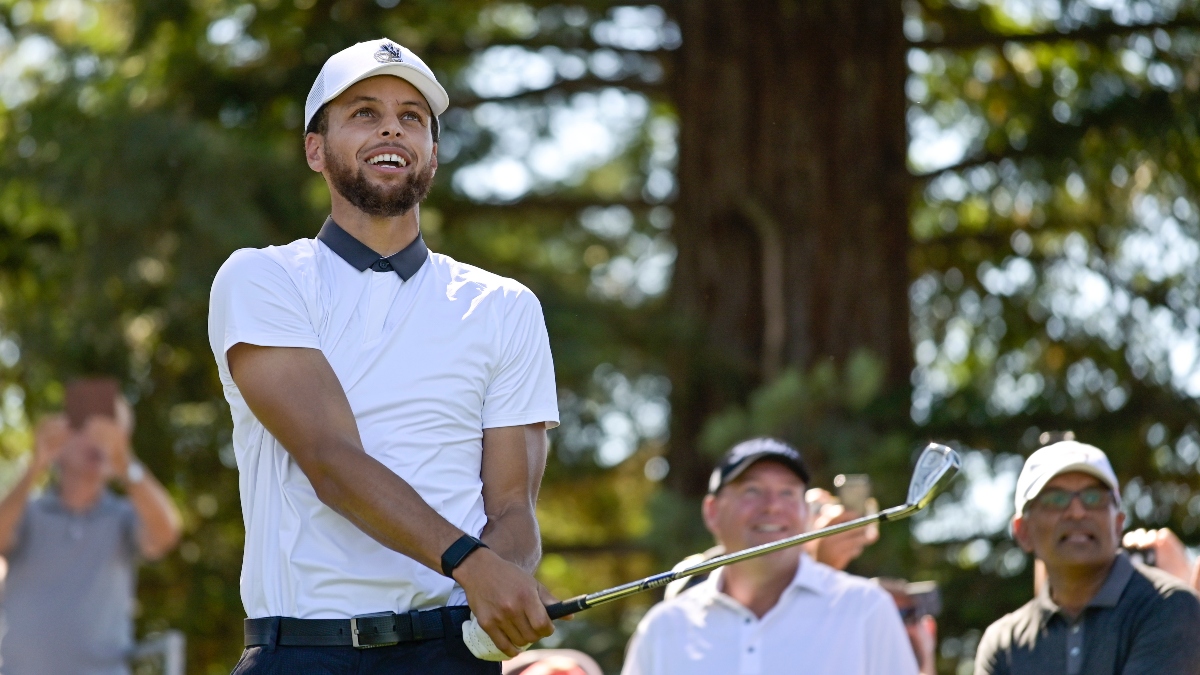 ---
TRIVIA TUESDAY
Who was the first left-handed golfer to win on the PGA Tour?
Click for answer.
---
MAY WE SUGGEST
Reload on Fresh Swag!
Set & Drift Golf Company strives to provide a slightly different take on golf swag with unique colors, designs, and materials. With states reopened for play, it's the perfect time to reload on tees, a new towel, and our waxed canvas shag bag to get your game dialed. Use HOUND10 at checkout to get 10% off of your order today!