OPENING SHOT
Solid golf viewing in on the horizon.  A 13-part mini-series called "At home with Tiger Woods" kicks off today.  Sunday we get 'The Match Pt. 2' followed by Golf Channel's "Tiger Slam" film.  And in three weeks the return of the PGA Tour.
ps - found another follow up piece from this past Sunday's skins game that I thought you might enjoy.
---
TODAY'S TOP 3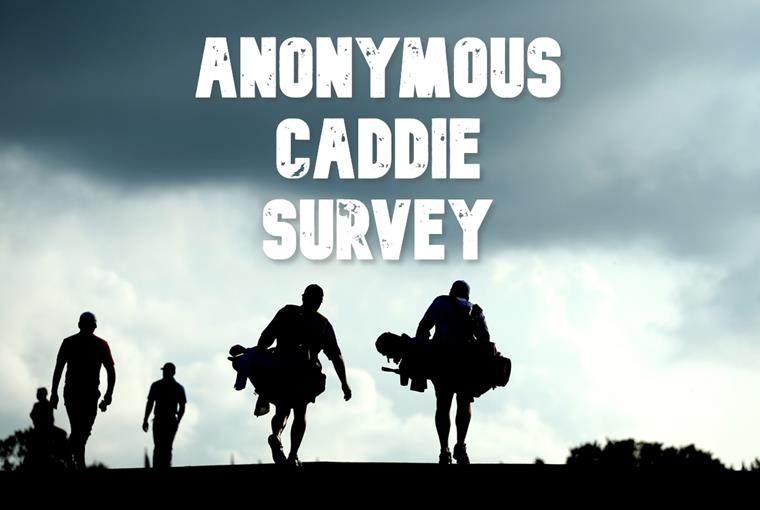 ---
TUESDAY TRIVIA
Who is the youngest winner in PGA Tour History?
---
PRESENTED WITHOUT COMMENT