OPENING SHOT
Decided to crunch some numbers on the impact playing during the Tiger prime era had on Phil.
Surprisingly he has finished runner-up to Tiger just three times, which suggests that his records would likely not have altered too much if he had played in a different era.
---
TODAY'S TOP 3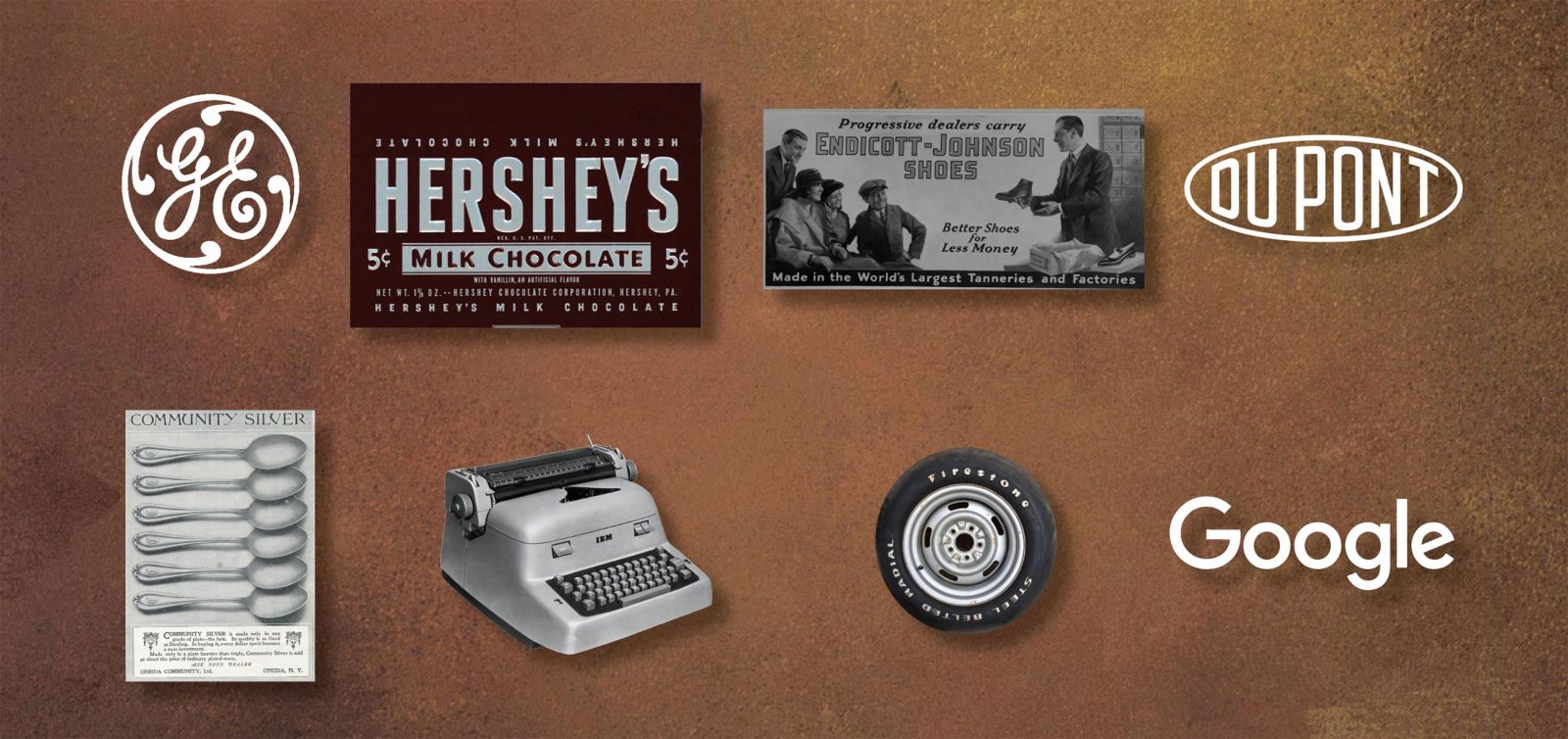 ---
WOMEN IN GOLF
Meghan Tarmey
Meghan Tarmey graduated from Coastal Carolina University. While a junior in college, she launched her golf caddying and event staffing agency, The Caddy Group.  The agency is now 13 years strong, has expanded across the country and has even been featured on the hit ABC award-winning show Shark Tank.
Meghan has been an advocate for promoting golf to young women for over a decade. Her philosophy is to focus on beginners via free clinics and range sessions.
You can follow Meghan via her personal instagram, Caddy Girls Instagram and company website.